Rumors of future Google Tensor chips have been doing the rounds this week. According to Galaxy Club, Google continues to partner with Samsung on chip design and manufacturing, currently testing a 3rd generation Tensor processor. Google uses its own Tensor design in the latest Pixel phones, and a Google Pixelbook with Tensor chip makes a lot of sense.
Here's why.
The Google Pixelbook market has changed
First the Chromebook Pixel, then the Google Pixelbook and Pixelbook Go, were created for markets that didn't exist at the time. Well, the Go might not completely fit that narrative, but I see the Go as a continuation of the Pixelbook line. In 2013, you could either buy a slow, shoddy Chromebook or a slow, shoddy Chromebook.
Enter the Chromebook Pixel with its over $1,000 cost and choice of speedy Intel Core i3, i5, or i7 processors.
This model and subsequent follow-ups offered the same thing: high performance. You also got some of the best industrial designs in a Chromebook even to date.
But we are in 2022 now. And Google's hardware partners have stepped up their own high-performance and/or well-designed and built Chromebooks. Just look at the HP Elite Dragonfly Chromebook or the Acer Chromebook Spin 714 that I recently purchased. 12th Gen Intel Core chipsets bring ultimate performance to ChromeOS.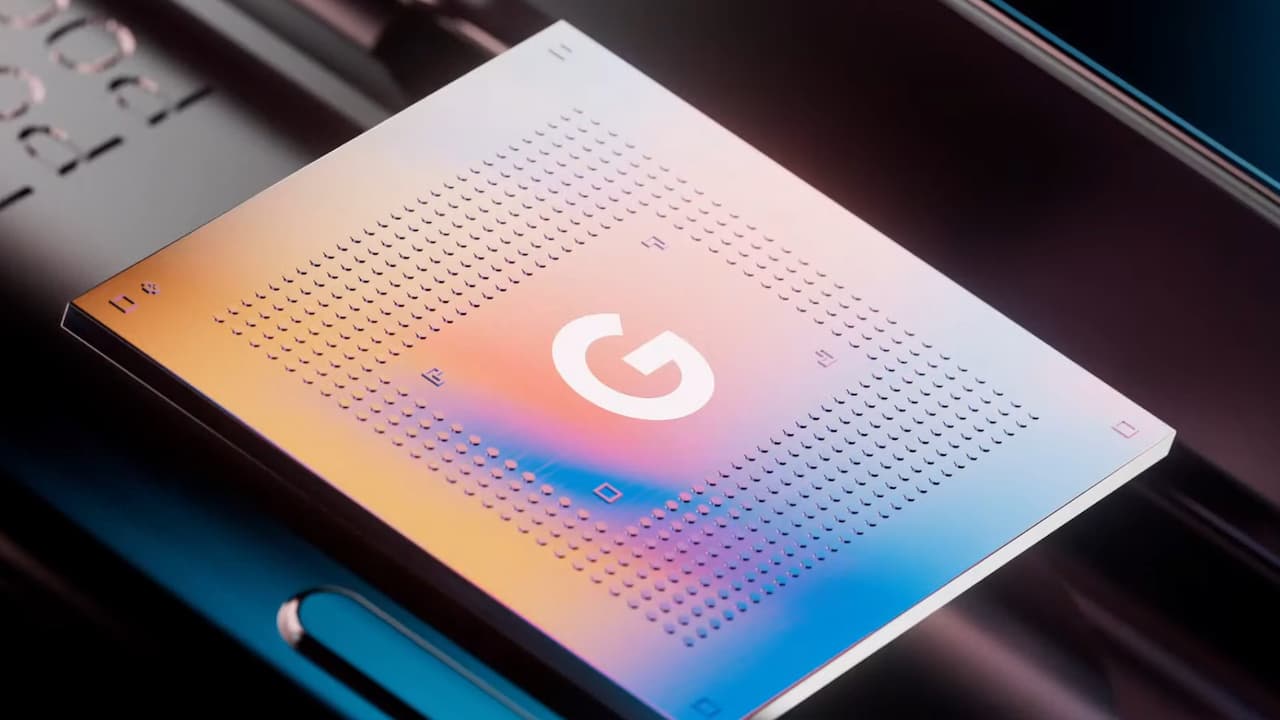 A new Google Pixelbook doesn't necessarily mean have to follow the same formula of the latest Intel processors, however. In fact, Apple has shown you can design an ARM processor that outperforms a high-end Intel-powered device. So there's an opportunity for Google to do the same by extending the Tensor chip platform beyond Android devices.
Fanless desktop-class performance and longer battery life? Sign me up for a Google Pixelbook and Tensor chip that can do this.
Tensor and Android apps on a Google Pixelbook
Although you can run Android apps on an Intel-based Chromebook, I've often found them to run better on non-Intel hardware. And I'm not the only one. Of course, Google has done a great job of bringing Android app support to Chromebooks with an Intel processor. However, these apps are really optimized for ARM-based silicon.
And that's what a Google Pixelbook with Tensor chipset would bring: a better Android app experience on Chromebooks. Of course, there are still necessary improvements that have nothing to do with the hardware. Optimized app resizing and better utilization of a Chromebook's larger screen is still a shortcoming when it comes to Android on ChromeOS. But delivering the best possible Android app performance on Chromebooks is also a win.
Economies of Scale for Tensor Chips
I don't know how many Pixel phones Google sells and I'm sure it's way more than the number of Google-branded Chromebooks. However, by using the same Tensor chip in the latest Pixel handset and a new Google Pixelbook, Google can cut costs. By ordering more production Tensor chips, the cost per chip can be reduced. That could lead to a high-performance Pixelbook that doesn't cost as much as previous models.
And let's face it: Google doesn't order as many chips, whether for phones or Chromebooks, as Apple, Dell, HP, Lenovo or Samsung. Yes, Samsung produces its own chips for its Galaxy phones, but the mobile division is completely different from the chip division.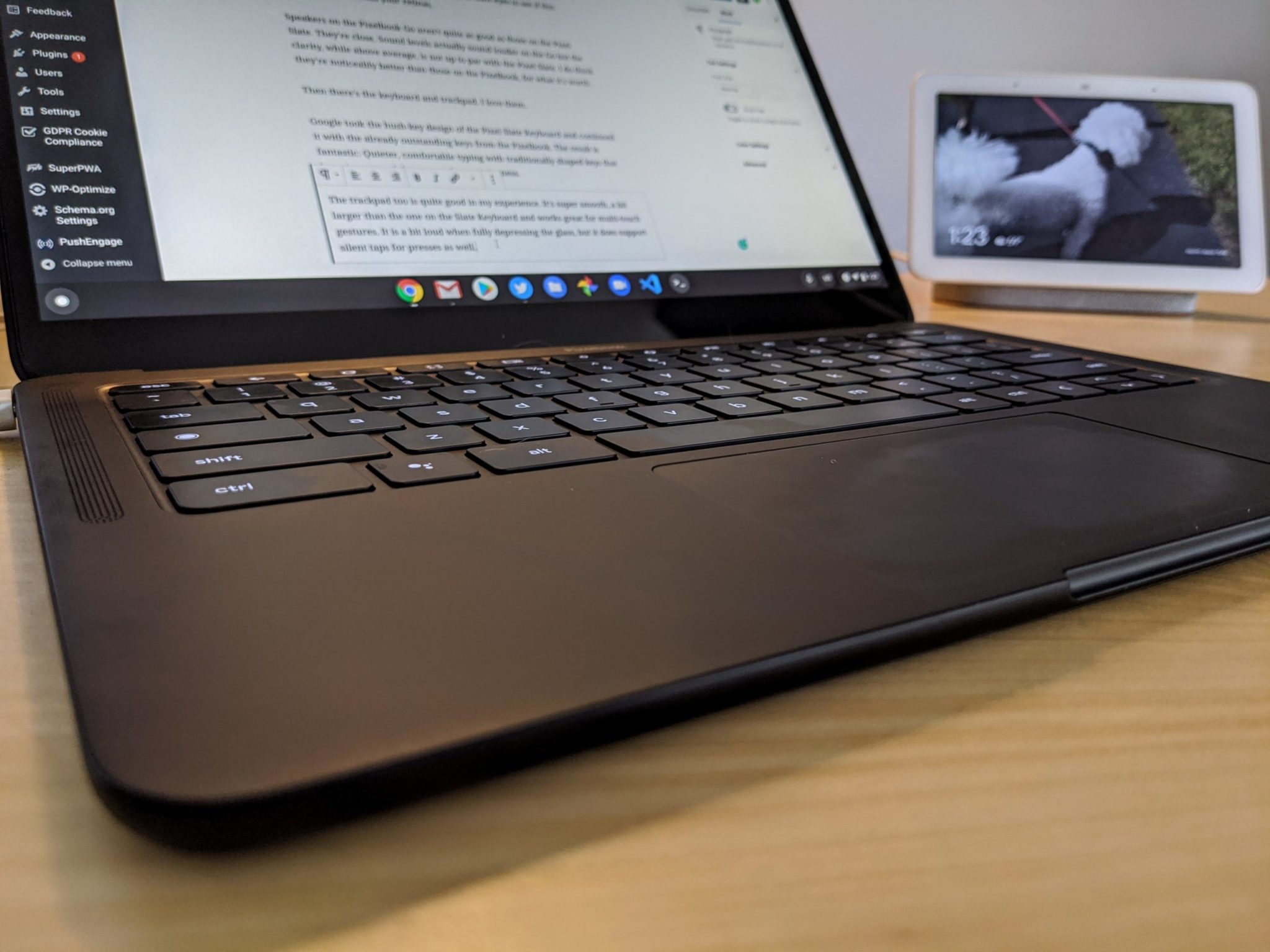 That's part of why any Pixelbook product costs you more than any similarly equipped Chromebook. Considering its specs, the Core i5 Pixelbook Go and its starting price of $849 at the time is a perfect example.
Other vendors in this space buy a lot more processors and get a much bigger discount on their price. By leveraging Tensor commands for its Pixel phones, Google can request more Tensor chips and put them in a Chromebook. Increasing orders is really the only way to reduce production costs on silicon. Unless Google decides to remove features from the chip to reduce the cost, of course.
And best of all, using the same chipset for phones and Chromebooks allows Google to manage its codebase more efficiently. He doesn't need to work with Intel or AMD to modify the software on his phones or Chromebooks with Tensor inside Pixels and a Google Pixelbook.
Will we see a Google Pixelbook with Tensor outside of Mountain View? I haven't seen any proof of this yet, although I'll keep looking. I think that would make total sense and make a number of Pixelbook fans very happy.
Related
Did you like this content? Subscribe to the free weekly newsletter