Updated 4/15/22 6:30 PM ET: Smart Lock for Chromebooks isn't going anywhere.
What do you want to know
Google is working on removing the ability to use Smart Lock on Chrome OS.
The feature let you unlock your Chromebook using your phone.
For now, it is only an experimental flag, but it may soon make its way to official release.
According to recent Chromium Gerrit pledges (via Chrome Story), Google is preparing to remove one of Chrome OS's most useful features. Smart Lock is one of the easiest ways to unlock your Android phone and Chromebook without entering a password. But the latest commit confirms that Google is getting rid of this feature for Chromebook users.
This has been a feature of Chrome OS for years and is hugely beneficial for those who own some of the better Chromebooks that don't include an in-display fingerprint scanner. With Smart Lock, after setting everything up, you can easily unlock your Chromebook, as long as the paired Android phone is also unlocked.
Earlier this month, Chrome Story spotted a new commit that added a "Smart Lock toggle metric" in a bid to see how many users are actually taking advantage of the feature. Unfortunately, it seems that whatever Google's findings weren't enough, as a more recent commit reveals that Smart Lock will indeed be removed.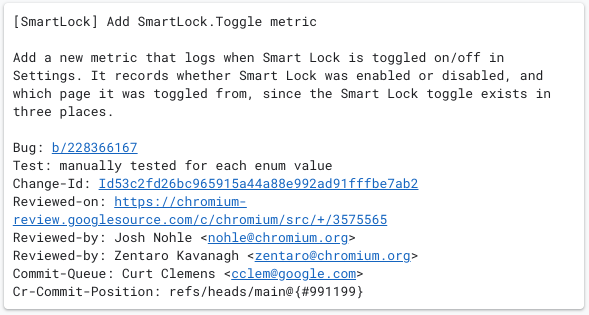 Currently, Smart Lock removal is only part of an experimental flag that will also notify users that the feature will soon be deprecated. And the worst part is that even with the flag enabled, those who have used Smart Lock in the past will only see one notification.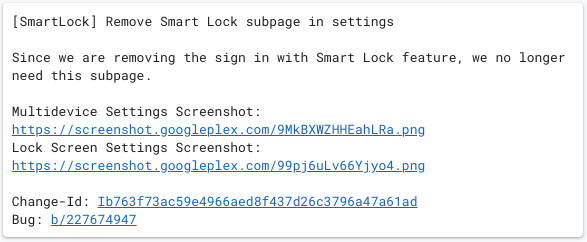 It's unclear when Google will finally unplug Smart Lock, but it's a real whim overall. Why would Google remove a feature that improves the usefulness of Chrome OS, while providing additional benefits for pairing the best Android phones with your favorite Chromebook?
Although we continue to see more and more Chromebooks with fingerprint scanners, the truth is that there are still plenty of options that don't. And it doesn't look like Google is planning to replace that with a different, unannounced feature or anything. So it's just about ditching Smart Lock altogether on Chrome OS. Maybe we could see something added to Phone Hub, but again, there's been no indication of that yet.
Update
Following the report, a Google spokesperson said the company "is not canceling Smart Lock" and "will continue to support unlocking your Chromebook with your Android phone." Additionally, the spokesperson said Smart Lock "is an active area of ​​investment for ChromeOS and you can expect UI improvements to make the feature even easier to use to land soon."
So not only will Google be getting rid of Smart Lock, but it looks like more improvements might be in store in the future.
---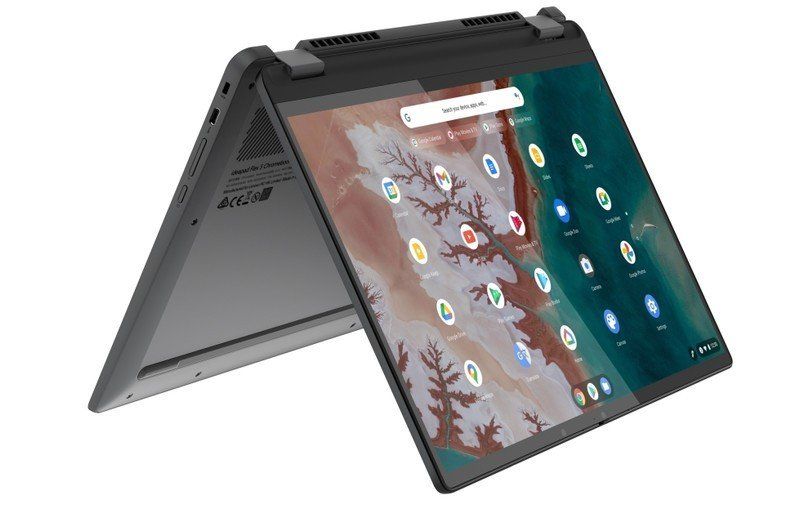 Lenovo Chromebook Flex 5i
The best for most
The Lenovo Chromebook Flex 5i combines power and versatility with its convertible design. Between the 11th Gen Intel processors and long battery life, the Flex 5i is easily the best Chromebook for most users.