Money is tight for many right now, with the cost of living skyrocketing. So, the arrival of what has to be one of the most affordable Windows PCs ever is all the more welcome.
The AbacusBasic, from London-based startup Pentaform, packs a Windows 10 PC into a keyboard and touchpad chassis and has a starting price of $150/£120 on it; it's the kind of money you'd expect to pay for a super-cheap Chromebook, not a computer running Microsoft's full operating system.
Despite this low price, the AbacusBasic is quite presentable, with a compact but functional keyboard and a trackpad in place of the numeric keypad. Additionally, it comes with an HDMI port, multiple USB-C and USB Type-A ports, a 3.5mm headphone and mic jack, and Ethernet.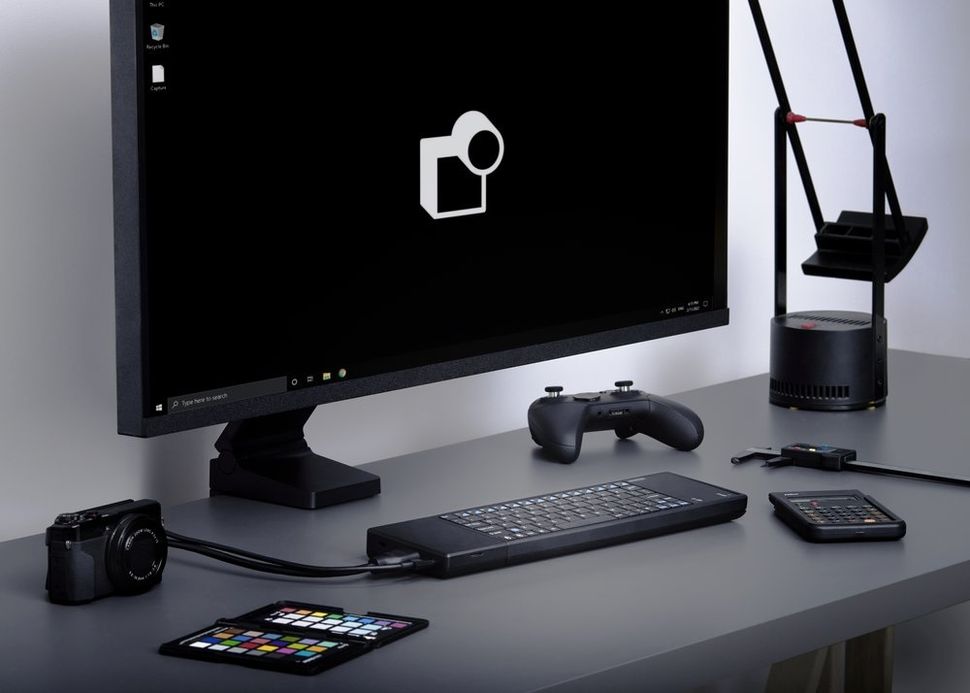 With a custom 64-bit quad-core Intel Atom x5-Z8350 Cherry Trail, integrated Intel Gen8 HD graphics, and up to 8GB of RAM, the AbacusBasic isn't exactly a powerful machine; in fact, you might want to avoid the 2GB RAM option if you want to open multiple Google Chrome tabs at once. But there's enough here for simple computing tasks like word processing, email, YouTube, and other undemanding Windows 10 tasks.
This machine looks like a great little device to put in a bag and take to work, school or university, then plug into a screen so you can do what you need to do, all without spending a lot of money.
It could also be a great computer to give to children to help them learn to use computers and even to code and tinker with Windows machines. And with Windows 10 built-in, the AbacusBasic seems to be more flexible and capable than affordable Chrome-OS-based machines.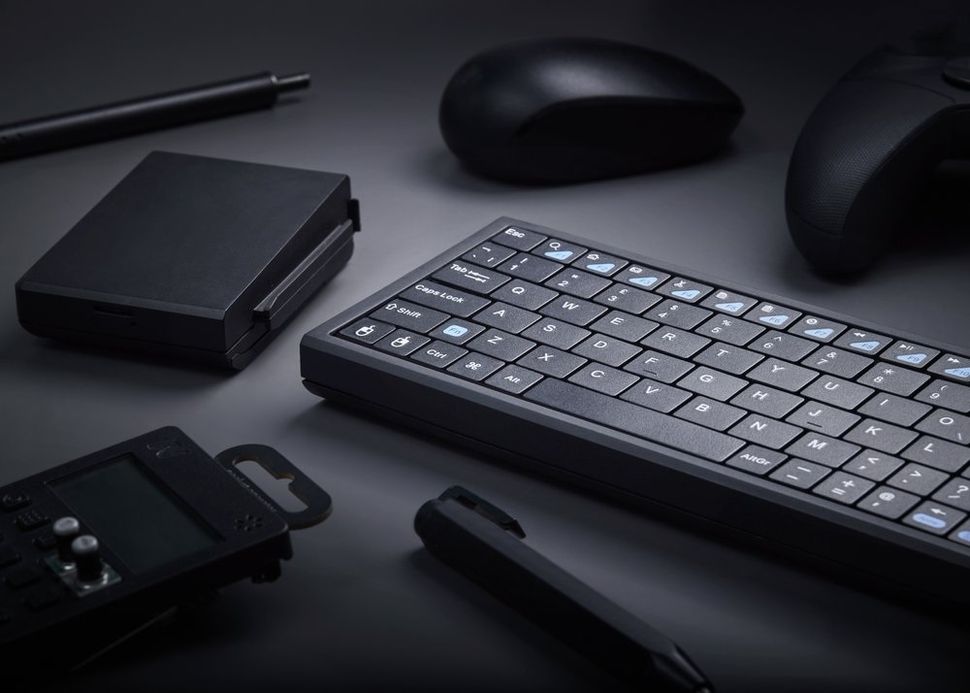 As someone currently writing this article using the compact Geekom Mini IT8 PC, I find small, affordable, but capable computers quite appealing, and sometimes more flexible for 'desktop' use than connecting the one of the best laptops with a screen, keyboard and mouse.
The AbacusBasic is also made from environmentally friendly materials and has a design that allows its outer casing to be easily separated from internal components, so this material can be reused or easily recycled. Also, the module containing the motherboard and chip on the left side of the keyboard can be disconnected, so you can use the keyboard and trackpad separately from the actual PC part.
It's scheduled to launch this month (June), and you can sign up (opens in a new tab) to get early access to the compact PC plus a 20% discount. I hope that we will soon have the opportunity to try the AbacusBasic, so that we can bring you some first-hand impressions of its use.